Obituary Announcement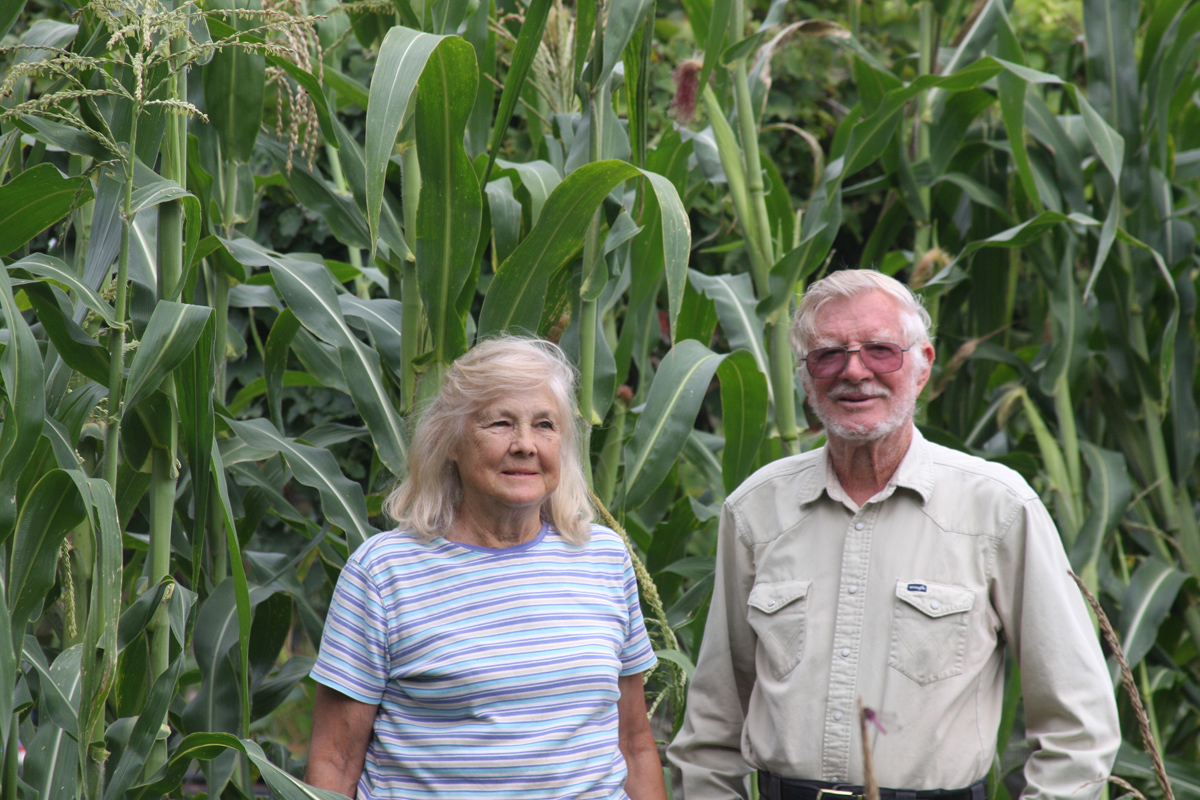 Delphine Beck died on October 10, 2023,
at 85 years young. Delphine's Memorial is

November 18 at 11:30
VFW 8573 CANYON LAKE, top of the river road
---

Services were held for her husband, Malcolm Beck was held at Roszell's Garden at 7561 E Evans Rd. San Antonio, Texas 78266 on Sunday August 12, 2018, at 10 a.m.

Malcolm Beck began his career in sustainable agriculture as a family farmer in the 1950s, raising and selling organic produce with his loving wife of 60 years (in 2018! They married in 1957) Delphine Laskowski Beck near San Antonio, Texas.

Delphine is survived by sons Malcolm J., Robert P., Russell J. and their wives; her daughter Kay D Hunt and her husband. Seven grandchildren.


---
For more information about this amazing couple, click
here
.
The Pros Behind PLANTanswers...